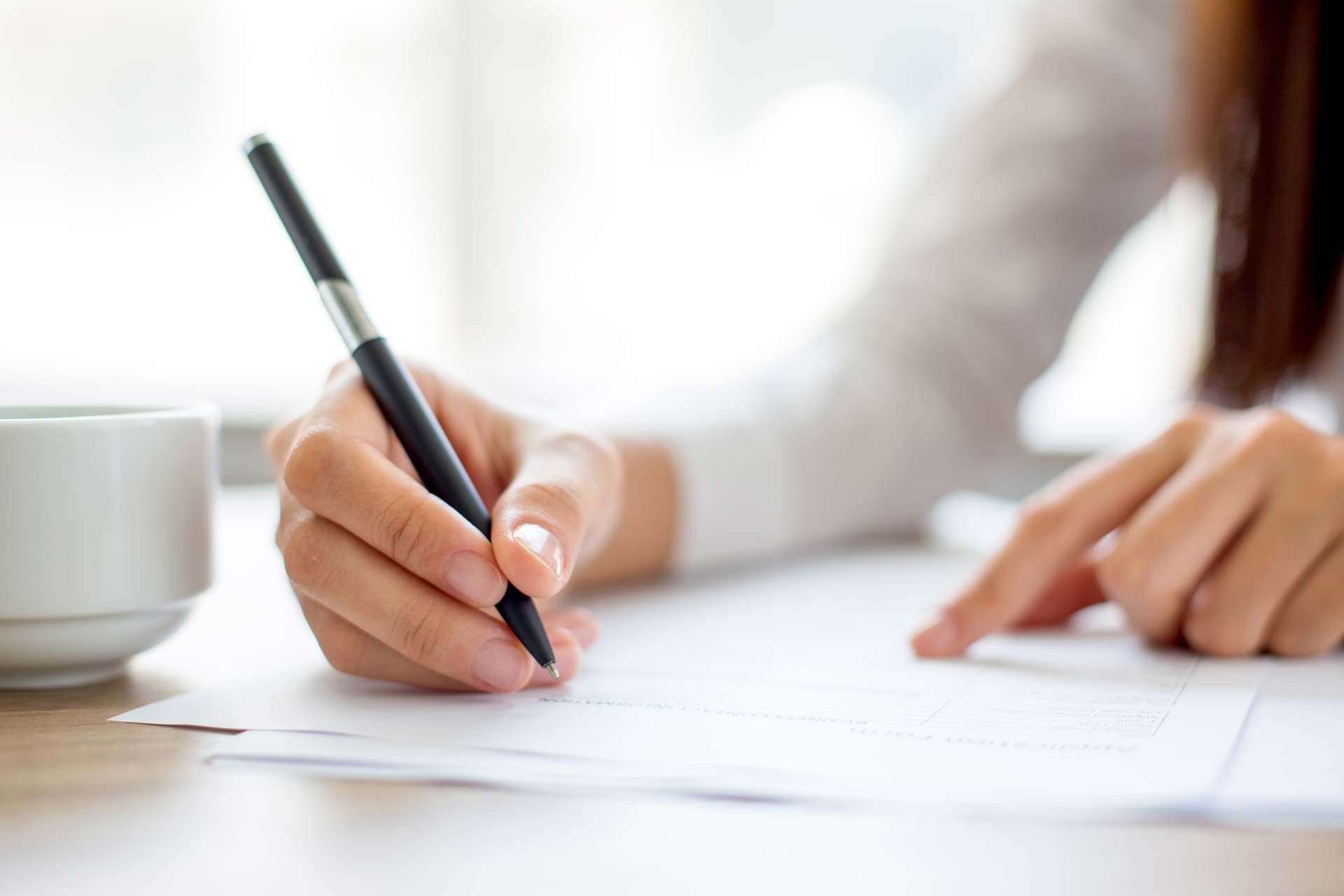 Influential LinkedIn Profile Writing Service
Our LinkedIn Profile Writing Services will help job seekers create and maintain a professional online brand via social networking.
Why Choose Us
Why you
need

a linkedin profile.

Why Choose Us
The modern hunt for work takes place online as much as it does in the physical world. Getting an online presence for your career and job quest is important these days. LinkedIn continues to be the #1 tool for online job seekers. LinkedIn helps you maintain a professional online presence. It also enables you to see and be seen by prospective employers worldwide. To help you reshape your online brand, our LinkedIn Profile Writing Service is planned. Just as VitaResume can make you look impressive, we will help you build a professional LinkedIn profile that will draw attention to your potential as an employee and attract interest.
Our LinkedIn Profile Services allow you to work one-on-one with a skilled writer, experienced in a career area, just like our traditional resume writing services. The writer will help you perfect the multiple LinkedIn Profile modules while using the latest online designs and techniques to organize your data.
24/7 Support Communication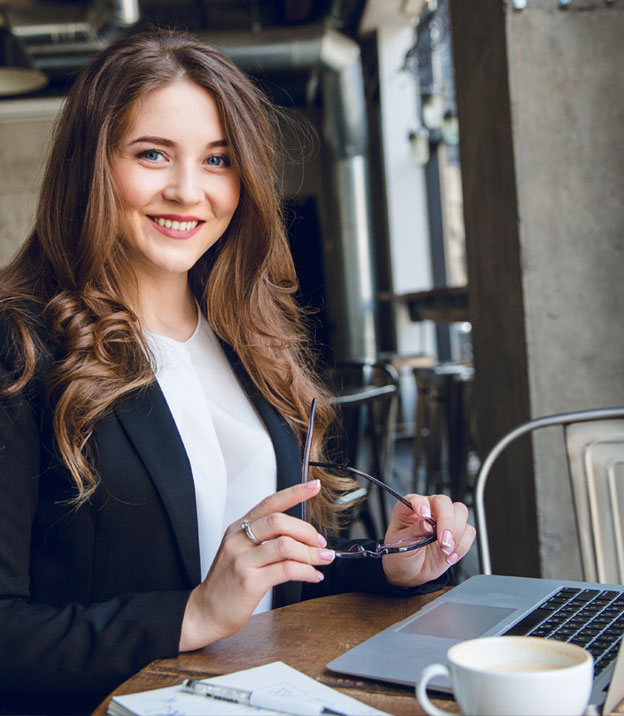 About VitaResume
Get Inspired by our certified
Custom Resume

Writers
Vita Resume is an online academic resume building company that ensures to provide its clients with the best resume writing service around the world. Our services offer custom resume writing for clients who want a digital presence for a specific job.
Incomparable quality with 100% customer satisfaction is what we strongly believe in. As a part of perfect cv building services, we offer our clients editing and re-editing services, ensuring all the work is done with utmost perfection!
Get in Touch
Chat Now!
Samples
Our
Resume

Samples

We create powerhouse resumes as we know exactly what employers want!
Services
Career Solution You Need to Get Your Dream Job
Services

Testimonials
Excellent company
quality

services

People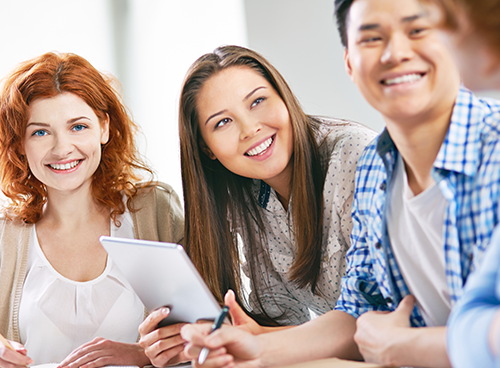 "Jonathan was absolutely wonderful to work with!! From the minute I sent my information for my resume Jonathan got with me to verify work history. He also gave me a choice of 4 different formats so that I had input on the final product. He was fast and professional. I have to say this is by far the best Resume and cover letter I have ever had. If you want a professional Resume and Cover Letter don't hesitate to go through Vitaresume!"
"My resume looks amazing now. Over at vita resume they care more about finding you a job than anything else. I personally worked with Jonathan who was extremely nice and always responded to my messages."
"Jonathan did an amazing job. He was able to focus on my strengths and put together a professional resume. He answered any and all questions and responded in a timely manner."
"Needed help with my resume and contacted Vitaresume for help. Jonathan Cohen and his staff constantly informed me of their progress and in the end, I was presented a resume that was second to none and I would recommend their service to anyone that wanted a complete and well worded resume and cover letter."
Read all the reviews at


OUr Pricing
Affordable & Effective.

Career,

enhancing services

Pricing
FAQs
Can others find out that I'm using your service?
No, there is no way that one can find out you're using our services. Our client's information is kept confidential even the charges reflected on your bank account.
Can I get my money back if I'm not satisfied with my resume?
We don't really compromise on our services quality and always will deliver you the best. But if you are not satisfied, we offer a 100% money back guarantee.
What types of jobs you can find?
We have experienced HR professionals, with help of them you can find any dream job of yours within no time.
How are writers selected?
We have a pool of writers and each of them is selected after passing 4 months training programe which is conducted by experienced HR professionals.
How do I request revisions?
When it comes to our service, majority of our customers didn't need revisions as we don't compromise on our quality. But if you want to request for a revison contact our customer service or fill out the form provided to you when you receive your completed document.
After I signup when will my writer contact me?
We firmly believe in time is money. We don't really waste our client's time. After you sign up to VitaResume our professional writers will contact you in no time.

Could not find what you were looking for?
Talk to our customer care representatives now
Chat Now